a living classroom, an LEOTC Provider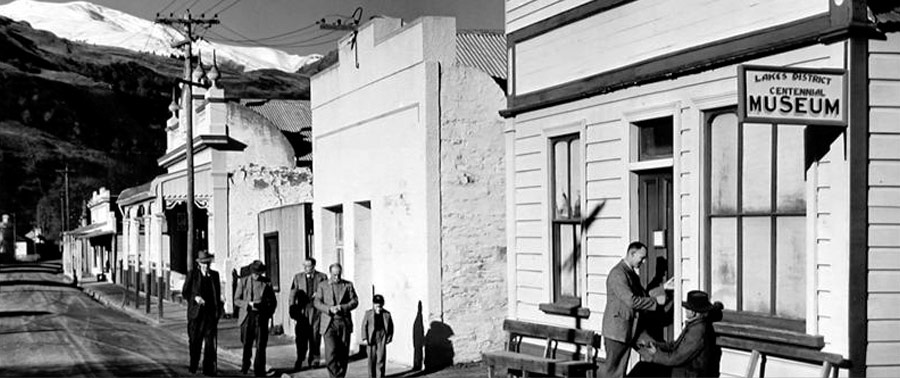 Students Discover

You can find pre-visit resources to enrich the experience of your students on their visit....learn more

---

See more photos from our school visits here

Teacher Information

For all the information you require to book a hassle-free visit with highly experienced educators who bring out the best in your students!.. learn more

---

Visual History

What did the early Wakatipu look like for those intrepid miners? What were the living conditions like in the mid-1800s? To see a range of images illustrating life in the mid to late 1800s...learn more

---

Art Workshops this January

For details on the whole programme, click here: Lakes-District-Museum-Art-Workshops-Programme.pdf

Download your application form here: Lakes-District-Museum---Art-Workshops-Form.pdf

---

Meet our Education Officer!

Kelly is new to the education team in 2018 and brings plenty of Primary Teaching experience and creativity with her. She is passionate about active and authentic learning experiences, so will fit in well with the museum team here in Arrowtown.

Along with our two part time educators Denise (high school Geography and History experience) and Wendy (Primary experience) our Education Department have what it takes to make your school visit one to remember!