a living classroom, an LEOTC Provider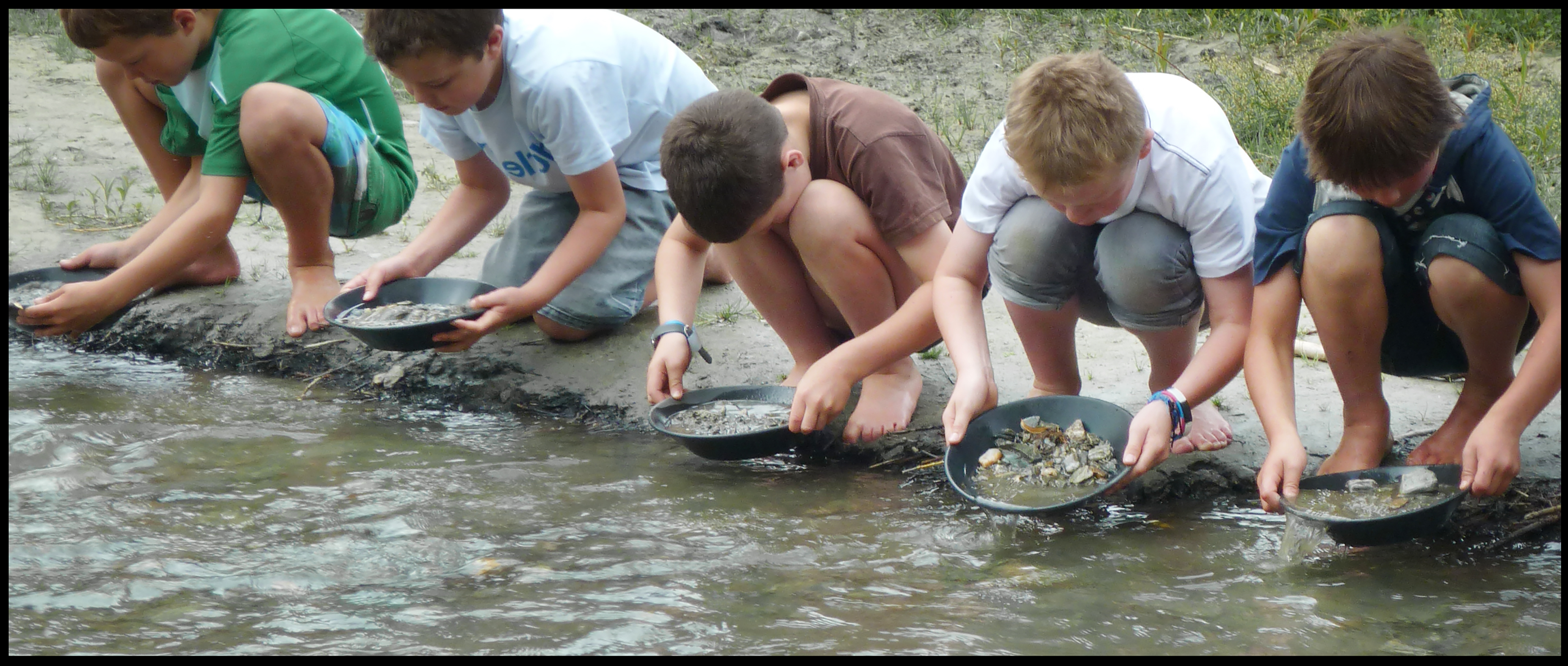 Students Discover

You can find pre-visit resources to enrich the experience of your students on their visit....learn more

---

Who's been visiting? We've been visiting! We took the museum to Wanaka Primary recently as part of their inquiry into their local environment and ecosystems.

Contact us to find out about Outreach Programmes, where we take the museum to schools! See more photos from our school visits here

Mā te huruhuru te manu ka rere

Adorn the bird with feathers so it may soar.

Teacher Information

For all the information you require to book a hassle-free visit with highly experienced educators who bring out the best in your students!.. learn more

Check out what was happening during the school holidays:

Block Printing

Tent Pitching

---

Visual History

What did the early Wakatipu look like for those intrepid miners? What were the living conditions like in the mid-1800s? To see a range of images illustrating life in the mid to late 1800s...learn more

---

What's new:

Online Classes/Virtual Education - we'll take your students on a 50min tour of the museum, Arrowtown and the Chinese Settlement (other options available) - Enquire now!

---

Meet our Education Officer!

Amanda is a long-term local with a wealth of knowledge of the area who brings plenty of teaching experience and creativity to our LEOTC education programmes at the museum. Having two of her own, she is passionate about and understands the importance of children having active and authentic learning experiences. She is dedicated to working with teachers to design the perfect school trips to Arrowtown ensuring their classes have a memorable and informative learning experience.

Along with our two part time educators Denise (High School Geography and History experience) and Wendy (Primary experience) our Education Department have what it takes to make your school visit one to remember!

Book your visit here: Booking Form

---

Check out a young local reporter, Grace Davis, from KEA Kids News (TVNZ on Demand) visiting the museum and interviewing our Education Officer:

https://www.tvnz.co.nz/shows/kea-kids-news/episodes/s2-e43

Watch from the 4 min 50 sec mark to see Grace in action!