Latest News Blog
Friday, 11th September 2015
---
Sacred Heart search for gold!
Friday, 30th March 2012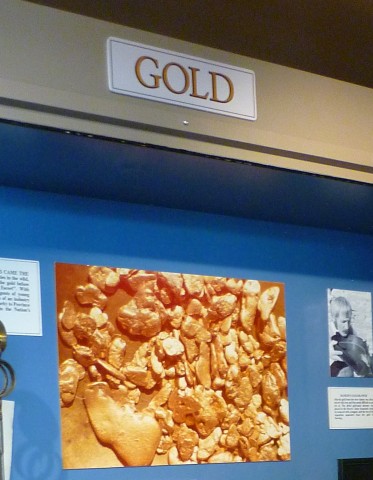 GOLD!
Sacred Heart School from Dunedin visited the museum in search of gold! Following the gold fields trail from Dunedin through Lawerence, Alexandra, Cromwell and finally Arrowtown students literally followed in the footsteps of the miners!
Student survived Miss Gray, were locked in gaol!, visited the Chinese huts, become 'gold detectives' in the Museum and finally panned for gold!
We hope you enjoyed your visit. please post us a message on this blog!
By: Hands on History @ 10:05:37 -