Latest News Blog
January 2013
---
Wednesday, 23rd January 2013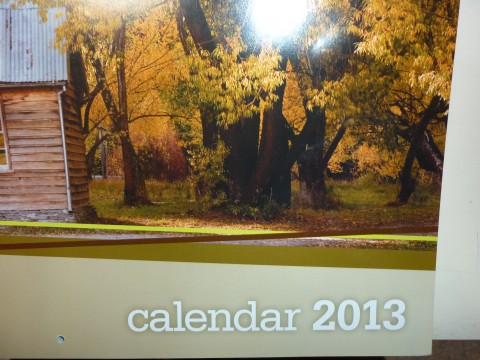 Welcome to 2013!
Hello and welcome to 2013! Things are lovely and sunny in Arrowtown and we look forward to our first school's arriving in early February.
As you will be aware the LEOTC programme is still going through a review process and we will keep you updated on developments. All our programmes are still running, however you will be more likely to see Wendy & Denise as your Educators rather than Rachel as she has moved to a new position at Central Stories Museum & Art Gallery in Alexandra.
We are open for bookings and while March is nearly full (we will be able to squeeze a few more in!) we have lots of other dates...please be in touch by phone or email [email protected].
We wish everyone a happy and safe start to 2013!
By: Hands on History @ 10:02:03 -