Latest News Blog
June 2013
---
Wednesday, 26th June 2013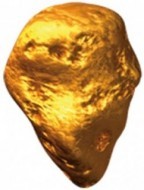 We have a new pet horse called Nugget at handsonhistory.
He is so cute and we are very excited to have a new friend on the website.
Nugget loves getting pats, and if you watch carefully he will follow your mouse wherever it goes.
Make sure you make a visit to Nugget, he loves attention (and gold)!
By: Amy Taylor @ 12:32:41 -
---
Tuesday, 25th June 2013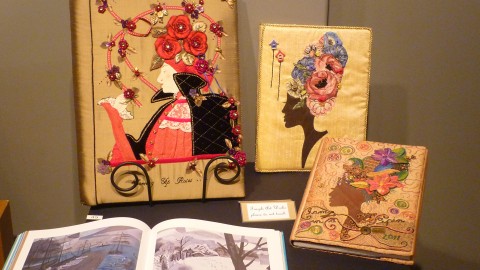 Luv to Stitch
It was great to see a mention in the Otago Daily Times of the Embroiderers Guild exhibition at the Lakes District Museum & Gallery!
For a gold coin entry, you can come in out of the cold and see some amazing pieces of Art.
A visit to the exhibition could be used as some artistic inspiration for in the classroom. The New Zealand Curriculum acknowledges that a visit to a Gallery can help develop student's visual enquiries for creating their own meaningful art works. A visit to a Gallery exhibtion can provide a meaningful context for authentic learning - a great approach fo teaching!
By: Amy Taylor @ 10:45:30 -
---
Friday, 21st June 2013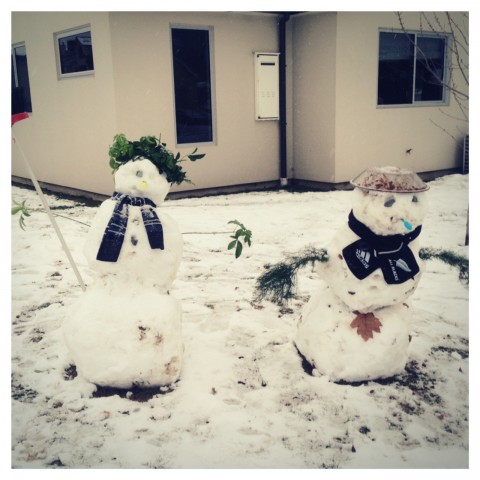 Snowmen with All Blacks scarves
I hope everyone in the central Otago area is keeping warm!
I thought I would put up a picture of the museum in the snow, so even those of you have not received any snow can see what we are experiencing!
I saw some Snowmen on my walk to the Lakes District Museum & Gallery this morning ...
I wonder if the early Gold miners made any Snowmen when they first settled in Arrowtown in 1862?!
By: Amy Taylor @ 09:42:54 -
---
Wednesday, 19th June 2013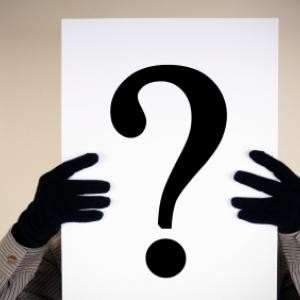 Who can it be?
The month of June is seeing a change of Weather and a change of people at the Lakes District Museum and Gallery.
Outside the snow is falling, and inside the new Education Officer is typing...
My name is Amy Taylor, and I am very excited to join the Lakes District Museum and Gallery here in Arrowtown. It will be very sad to see Rachel leave, but I hope I will continue maintaining the great standard of Education she has set! Luckily we still have Denise and Wendy here, so you can all continue recieving the great programs they provide. I hope to add my own flair to the programs, and I look forward to seeing you all here at the Museum!
By: Amy Taylor @ 16:07:39 -