Latest News Blog
Friday, 11th September 2015
---
Embroidery Exhibition
Tuesday, 25th June 2013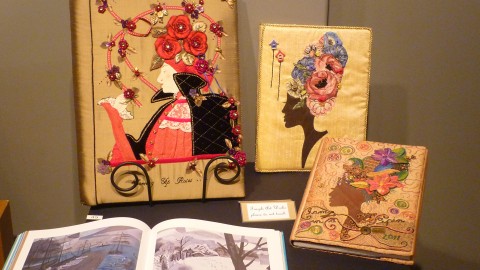 Luv to Stitch
It was great to see a mention in the Otago Daily Times of the Embroiderers Guild exhibition at the Lakes District Museum & Gallery!
For a gold coin entry, you can come in out of the cold and see some amazing pieces of Art.
A visit to the exhibition could be used as some artistic inspiration for in the classroom. The New Zealand Curriculum acknowledges that a visit to a Gallery can help develop student's visual enquiries for creating their own meaningful art works. A visit to a Gallery exhibtion can provide a meaningful context for authentic learning - a great approach fo teaching!
By: Amy Taylor @ 10:45:30 -