Latest News Blog
July 2015
---
Wednesday, 22nd July 2015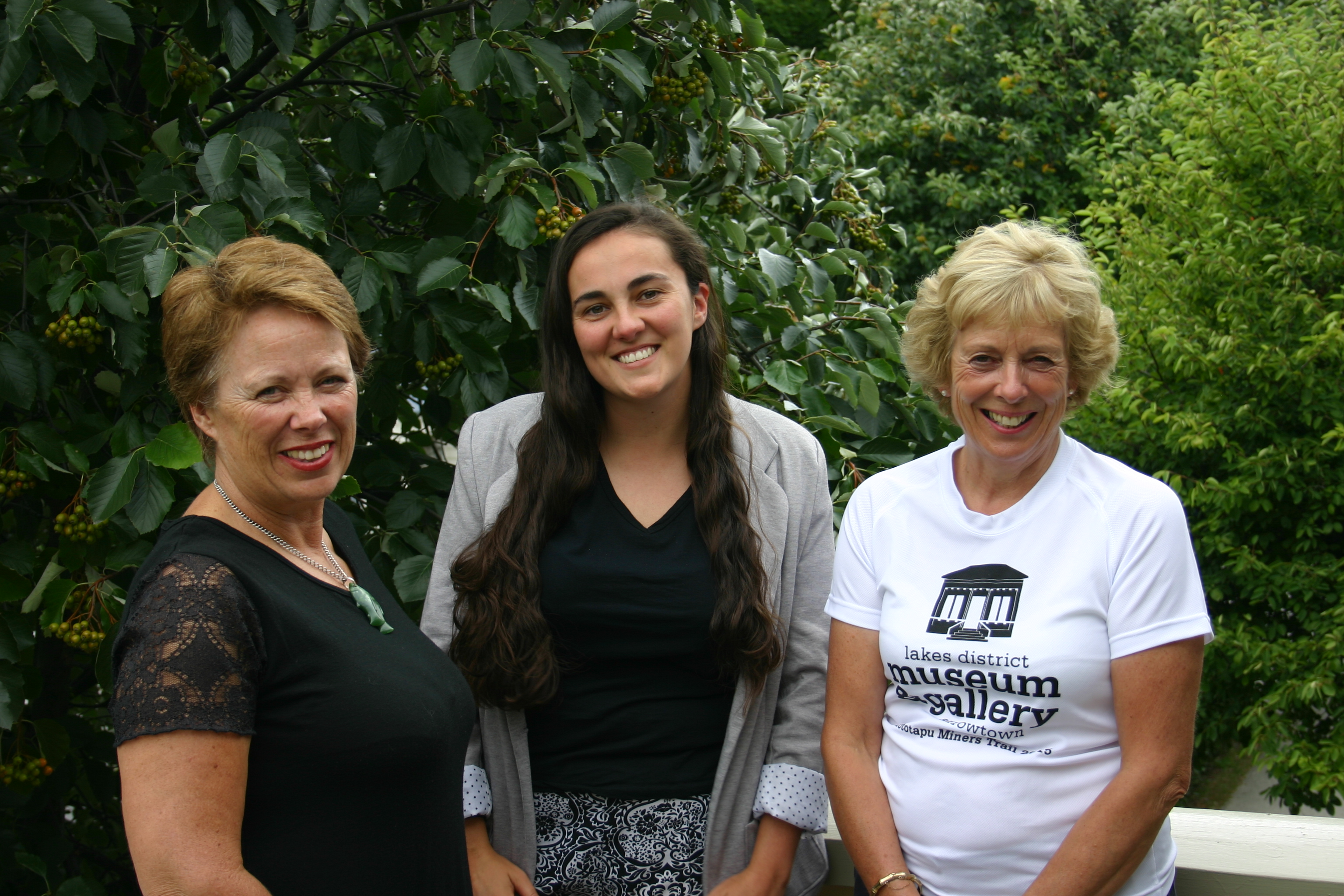 Wendy Clarke, Anneliese Stephens (Education Officer), and Denise Heckler are your lovely Education Officers for 2015!
---
Wednesday, 8th July 2015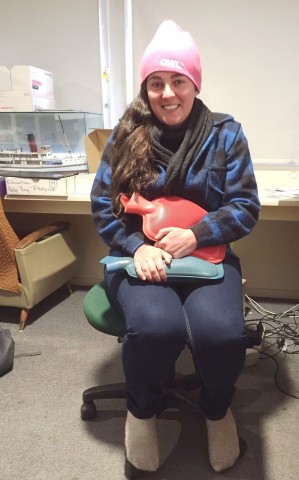 A two hottie kind of day
Wowser! Everyone was right about how cold it gets down here.
We have been having temperatures in the negatives more often than not in the last few weeks. That's cold for an Aucklander like myself, we're not tough Central Otago/ Southlanders. However, the crisp white snow has made for some beautiful pictures.The coldest I've seen it so far is -8!!!
Naturally the school bookings have been dropping off due to the temperatures and the treacherous black ice. Meanwhile, the staff here have been keeping busy by popping off to the ski fields for a run or two.
Now it's school holidays and it's time to catch up on some admin and try to stay warm! I've just handed in my twice yearly report for the Ministry of Education (essentially an audit).
Drive safe South Islanders and try to stay warm!
Ka kite ano,
Anneliese
---
Thursday, 2nd July 2015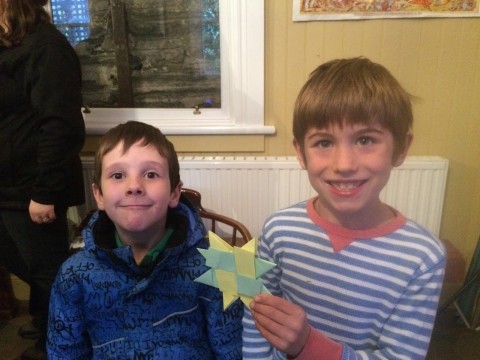 HandsonHistory has had a great time celebrating Matariki this year with a fantastic new programme.
This Matariki programme was luckily tested out by all the year 3 and 4s at Arrowtown School. They braved the weather (it was snowing) and joined us for either a morning or afternoon session.
We kicked off the programme by playing Tiana's Tinana. This game, based around Simon Says, reminded us of how much te reo Māori we already knew and we had fun learning more action words like dancing (kanikani) and twirling (hurihuri).
The students then told me how much they already knew about Matariki. I was blown away. They knew heaps! Ka rawe! It was then my turn to pass on some new and interesting facts about Matariki. Can anyone remember any of them? What was the car brand that shows Matariki in it?
I have never heard so much giggling as when we acted one of the legends surrounding Matariki. There were beautiful fairy women, handsome young brothers and an elderly, magical grandpa to name a few! Fantastic acting by all.
I tested the students (and adults) fine motor skills with some advanced weaving. We made raranga whetu (woven stars) and they looked fabulous! Hopefully I'll get some photos of wall displays in the classrooms!
After a short break we broke away into three groups and went around different games stations. Which one was your favourite?