Latest News Blog
Friday, 11th September 2015
---
A New Education Officer
Wednesday, 19th June 2013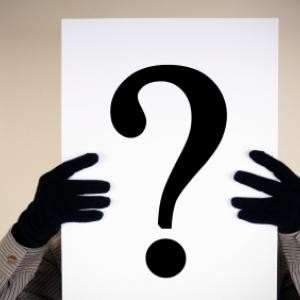 Who can it be?
The month of June is seeing a change of Weather and a change of people at the Lakes District Museum and Gallery.
Outside the snow is falling, and inside the new Education Officer is typing...
My name is Amy Taylor, and I am very excited to join the Lakes District Museum and Gallery here in Arrowtown. It will be very sad to see Rachel leave, but I hope I will continue maintaining the great standard of Education she has set! Luckily we still have Denise and Wendy here, so you can all continue recieving the great programs they provide. I hope to add my own flair to the programs, and I look forward to seeing you all here at the Museum!
By: Amy Taylor @ 16:07:39 -