Latest News Blog
Friday, 11th September 2015
---
Sun and fun for Cromwell!!
Thursday, 2nd August 2012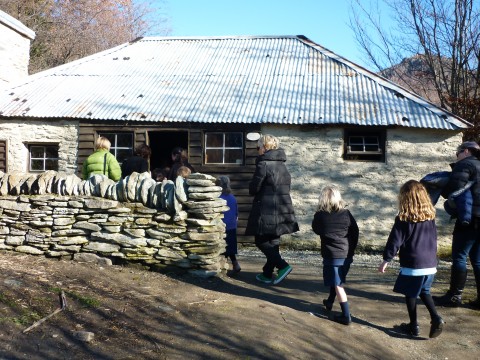 Is Ah Lum there?
Today saw the youngest students from Cromwell Primary experience the Lakes District Museum's education programme. The sun shone and it was a lovely day for exploring! Firstly, the museum and hunting for things from the past, then the Chinese village..can you remember what some of the buildings where used for? And finally Miss Grey!!! Would you like her as a teacher?! were you scared!
We hope you had a good time! Tell us about it on this blog.
By: Hands on History @ 14:23:13 -
---
Comments (2)