Latest News Blog
Friday, 11th September 2015
---
Craighead capture the cause of tourism!
Friday, 28th September 2012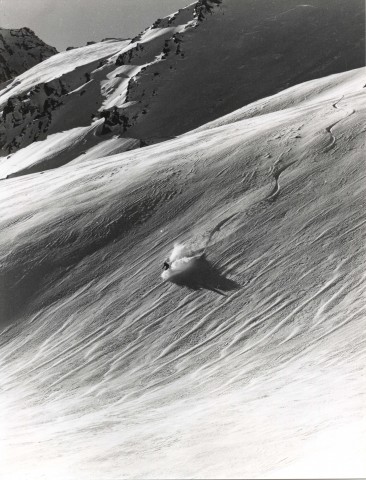 Why they come in winter....!!
Yesterday, 20 Year 13 Geographers from Craighead stopped in at the museum as part of their tourist trip South!! They were here to learn about how tourism operates in the Queenstown Area. Why do 1.9 million visitors come here annually? What are the attractions? How have they changed over time? They also heard about the effects of tourists on the area (positive & negative) and challenges Queenstown faces in the future.
We hope you found the information useful and wish you well for your end of year exams!!
By: Hands on History @ 09:34:31 -