Latest News Blog
Friday, 11th September 2015
---
Remarkable's museum fun!
Thursday, 6th September 2012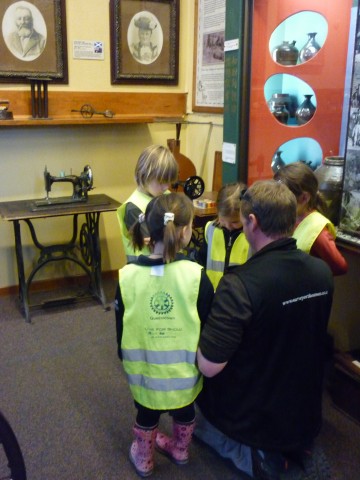 Treasure hunt time!
Today, saw the second set of New Entrant and Year 1 classes from Remarkables Primary visit the museum. It was a lovely day for exploring and the students did plenty of that!! In the museum to find things the miners used in the past, along Buckingham street looking at old buildings and then at the Arrow River where they searched for GOLD!
While everyone had a go at apnning only some got lucky and struck a small flake of gold in their pans! We hope you enjoyed your trip to the museum tell us your favourite part on this blog!
By: Hands on History @ 14:42:39 -
---
Comments (1)