Latest News Blog
Friday, 11th September 2015
---
SCHOOL HOLIDAY PROGRAMME...don't miss out!
Friday, 21st September 2012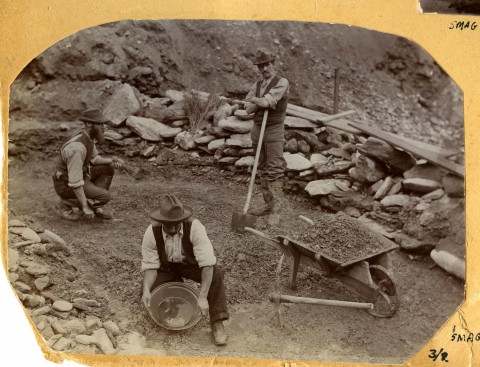 To kick off Arrowtown's GOLD 150 celebrations in October we are running a school holiday programme focused on GOLD!!
Sessions run on 2nd, 3rd and 4th Oct, from 10am-12noon and 1-3pm.
Some key things to note about the programme:
You must sign-up your child(ren), pay, collect a consent and information form and leave your contact details at the museum's front desk by Monday 1st October, 1pm.
$4 per session, per child, Maximum 15 students each session, Years 3-8 only.
Parents/caregivers must complete & sign a consent form on your child(ren) behalf and it must be brought to the first session your child takes – NO CONSENT FORM, NO SESSION.
Minimum 8 students to run a session – you will be notified if the session is cancelled.
Please ensure your child(ren) has the appropriate clothing and equipment for each session (outlined on information form).
Due to set-up constraints we can not supervise your child between 12noon and 1pm – you will need to make arrangements for supervision during this time.
Email us [email protected] or call 03 4420317 for more information : )
By: Hands on History @ 11:24:51 -