Latest News Blog
Friday, 11th September 2015
---
Arrowtown students 'live like miners'!
Monday, 19th November 2012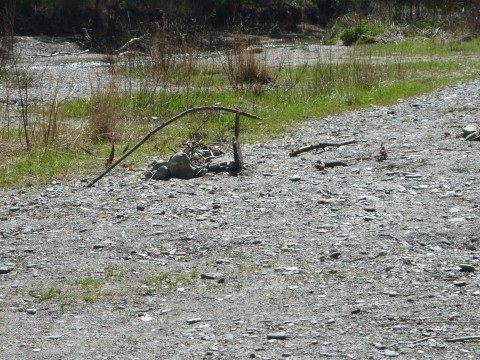 Ready for a billy!
Today, the sun shone and the Year 3 & 4 classes from Arrowtown Primary visited the museum to learn all about life as a miner. They undertook two activities - a guided tour of the Chinse village and 'life as a miner'.
The 'fire' building was excellent as was the 'butter' making. Did you like diggging the 'long drop'? Some were lucky enough to find a small speck of gold!!
We hope you had a good time and look forward to hearing about it on this blog!
By: Hands on History @ 12:58:19 -
---
Comments (6)