Latest News Blog
Friday, 11th September 2015
---
A Baby Moa!
Wednesday, 31st July 2013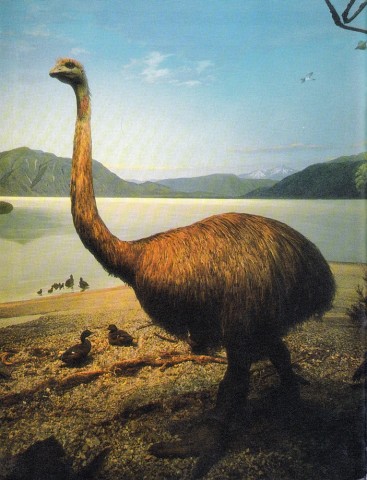 I read a funny article today about a woman in Masterton thinking she had found a baby Moa!
The dog control officer called to the scene, discovered it was actually an Emu which had been imported to NZ for farming purposes.
Unfortunately Moa became extinct in the late 1600's. Before the Moa died out, they were a major food source for the Maori and hunting trips were made to the South Island and this area to catch Moa for dinner! We have our own display at the Museum about Moa with some very old Moa bones.
Read more about the baby Moa discovery here or visit our website for more facts about Moa.
Comment below about what you think Moa would've tasted like!
By: Amy Taylor @ 10:00:42 -