Latest News Blog
Friday, 11th September 2015
---
Kia ora!
Wednesday, 3rd July 2013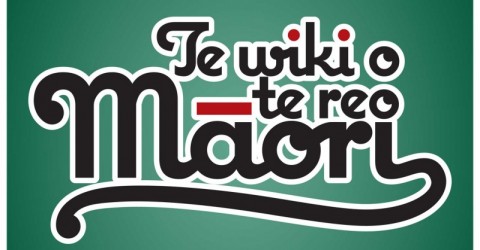 We are right in the middle of Māori Language Week!
As a challenge: Try use as much Māori as possible for the rest of the week! Try and see if you know more than your friends!
Here are some phrases you can say with your friends and family:
Kei te pēhea koe i tēnei rā?
How are you today?
By: Amy Taylor @ 10:12:45 -