Latest News Blog
Friday, 11th September 2015
---
'Close to Home'
Thursday, 29th August 2013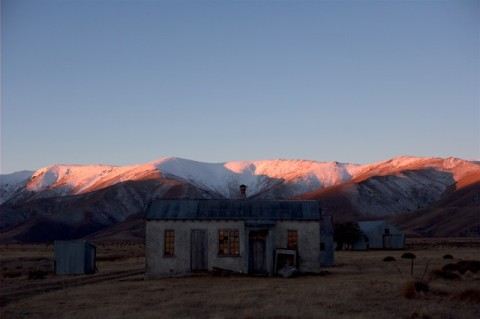 September is going to be an exciting month here at the Museum. I will be trying out my new Spring Education Programme with the junior students from Arrowtown. We will also have our gallery space back up and running, with the renovations of the bathrooms finally finished. There will be an exhibition of photographs by Grahame Sydney which include landscapes and portraits.
'Close to Home' will be on from the 6th September to the 31st October. Locals and visitors alike can appreciate the stunning imagery that captures the essence of central Otago.
Senior high school students considering studying the arts at a tertiary level would really benefit from visiting an exhibition by a well known and successful New Zealand artist. Primary students could also appreciate the experience a gallery visit provides, and could be used to inspire your next visual art unit!
Contact us to make a booking for your students!
By: Amy Taylor @ 10:03:58 -
---
Comments (1)