Latest News Blog
Friday, 11th September 2015
---
Waitaki Boys Brave a Sunday Visit
Monday, 12th August 2013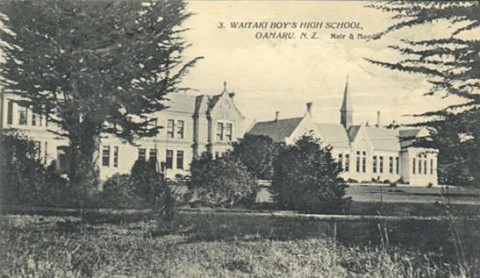 Year 13 Geographers from Waitaki Boys High, traveled to the Lakes District Museum & Gallery on a Sunday!
It was a cold, grey day outside. But inside our conference room the students were warm and cozy!
After listening to the presentation, the students utilized their time here by having a look at our Museum. This is one of the great things we offer with our Geography presentations, so students can really put all their knowledge into context.
The boys were great note takers, and I'm sure the information from the presentation will come in handy for all of the upcoming assessments.
Enjoy the rest of your week skiing boys!
By: Amy Taylor @ 09:59:37 -