Latest News Blog
Friday, 11th September 2015
---
Celebrate Chinese New Year with a Museum Fun Day!
Tuesday, 14th January 2014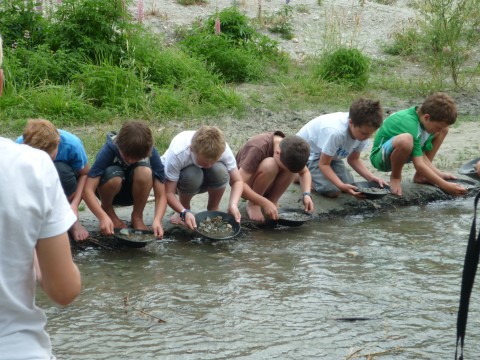 Gold panning will be one of the activities offered on the Museum Fun Day!
Local Otago Daily Times reporter James Beech, has written a piece about the Museum Fun Day celebrating Chinese New Year on the 31st January.
Click this link to read about it here!
It's going to be a jam packed day full of activities to welcome in the Year of the Horse, it will be so fun! Send me an email [email protected] or call 442 0317 for more information or to make a booking.
By: Amy Taylor @ 09:48:14 -