Latest News Blog
Friday, 11th September 2015
---
The Terrace School take in History!
Friday, 17th October 2014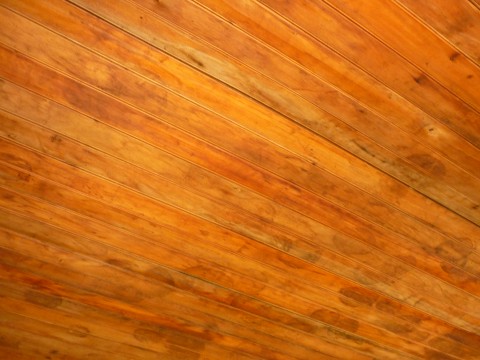 During the Historic Walk students would have seen the ball marks on the Mary Mackillop Cottage ceiling!
97 students from The Terrace School in Alexandra visited yesterday! Phew!
It was a very busy day which would not have been successful without the help of the parents and teachers who joined in with our LEOTC programme. Thank you so much to everyone who came along, it was a lot of fun and we hope you can come back and visit again soon.
These year 3 and 4 students visited the museum to learn how to:
describe ways people can record features of gold mining history
recognise changes to the landscape directly/indirectly made by mining
identify challenges face by gold miners
identify groups of people who came because of the gold
These goals, which had links to the Social Sciences strands (Place and Environment; Time, Continuity and Change) of the New Zealand Curriculum, were achieved through these activities:
A museum visit which included handling artefacts
A scary lesson with an 1800's school teacher called Miss Grey
A historic walk of Arrowtown
Gold panning at the Arrow River
Thanks for visiting Terrace School! Comment about your visit below, and let us know what you enjoyed from your visit!
By: Amy Taylor @ 14:59:17 -